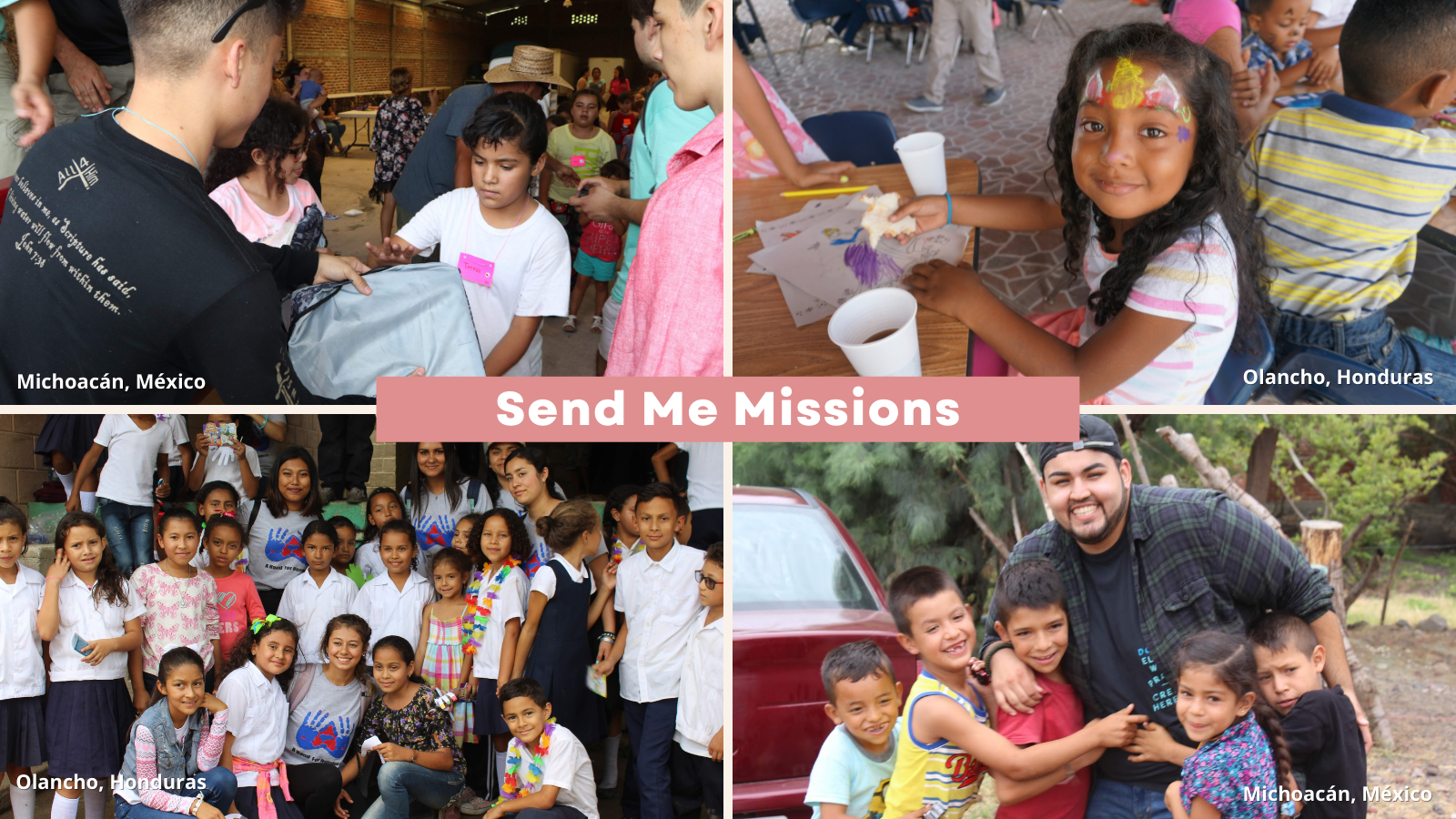 Send Me Missions has been born out of Iglesia Emanuel and seeks to continue serving in Mexico, and Honduras. We have been a part of these mission trips for over 10 years and have planted a church in each country. We hope to expand in other countries, partnerships, and more.
Mission and Vision
The purpose of Send Me Missions is to bring others to Christ by spreading the good news of the Gospel to people of all ages and backgrounds. We strive to develop opportunities where we can love and serve others as Jesus did by interacting with them, providing living essentials like food, water, clothes, and if possible, rebuilding their homes. We want to spread the word of God, exalt His name, and bring people to develop a personal relationship with Christ.

We are seeking a prayer group to keep us in prayer before, during, and after the mission trip. We have newsletters where we are sending prayer petitions.
Please sign up for our newsletters for more details.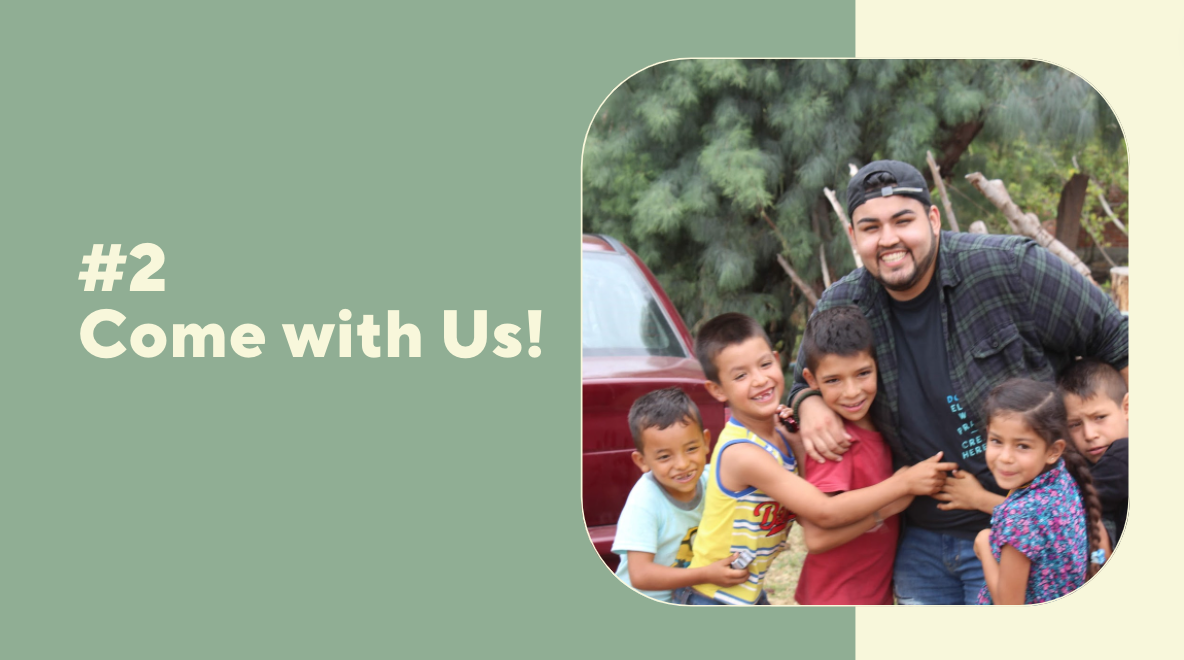 We invite you to come with us! It doesn't matter your age or language, God wants to use you!
Please speak with us for more details.
We need donations from clothes, blankets, book bags, school supplies and more.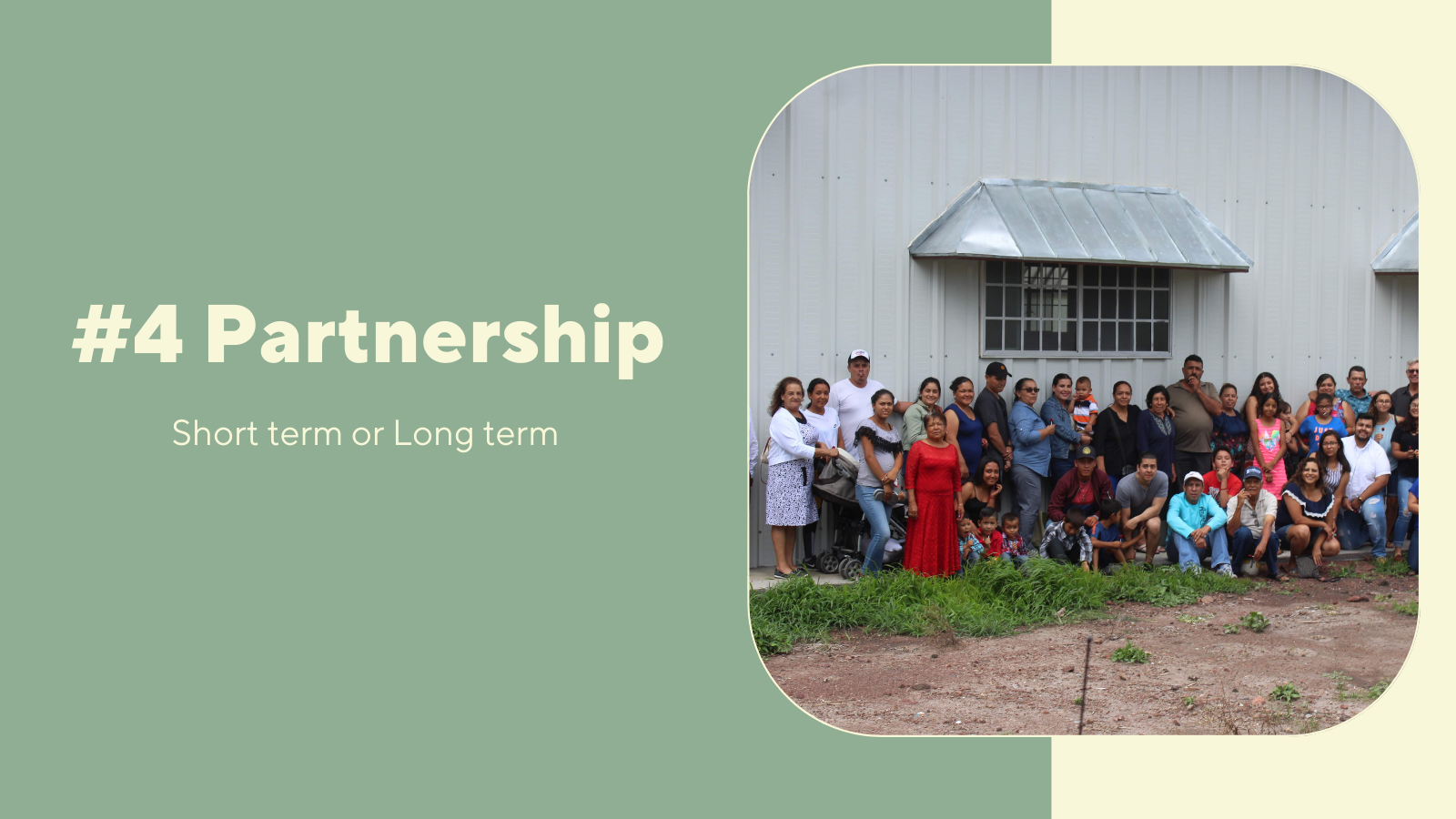 Consider a long-term or short-term partnership! There are practical ways to partner with us. From helping us fundraise year long, organize plans, make calls, sponsoring, and more. From little to big projects we seek to grow the team.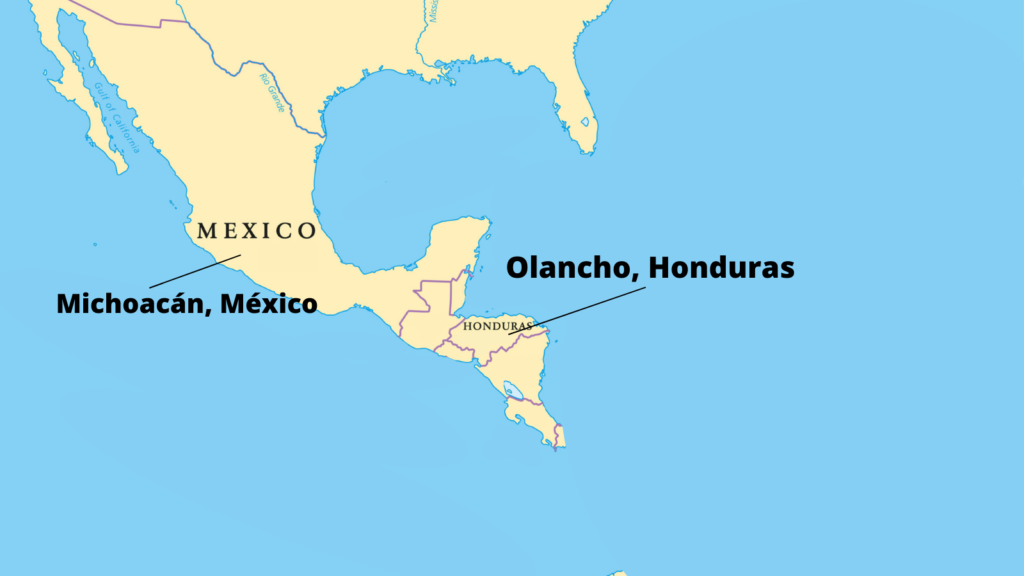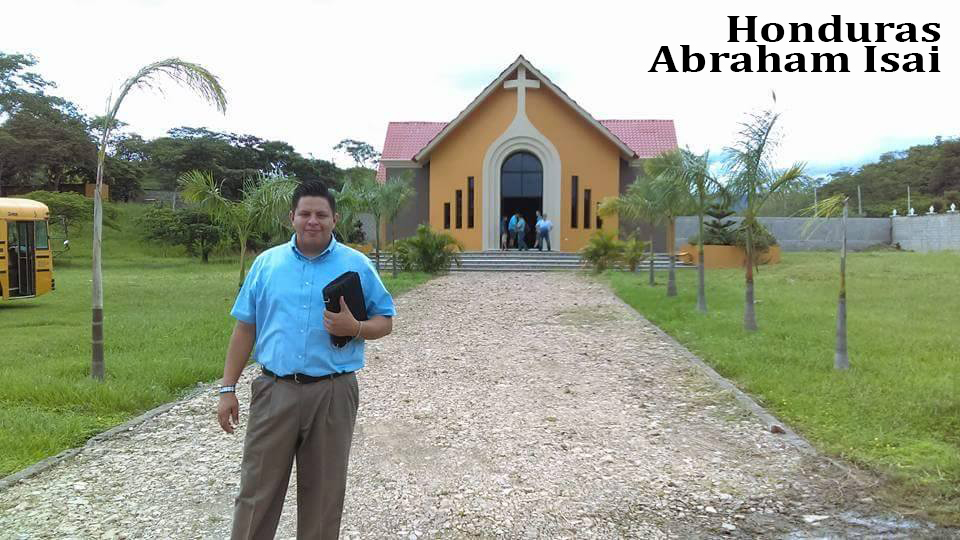 Director
Christian Guzman
Christian grew up at Iglesia Emanuel and has been part of mission trips since he was approximately 12 years old. Being involved in the lives of others on the mission trips from such a young age changed his perspective drastically. He felt a sense of compassion for others in impoverished countries and seeks to serve wherever he can. "It's all about helping but most importantly it's about going and spreading the word of God to people who don't have the privilege to know it freely." Christian is family oriented, loves to hear people's stories, and has a passion for helping youth and others in the USA and beyond.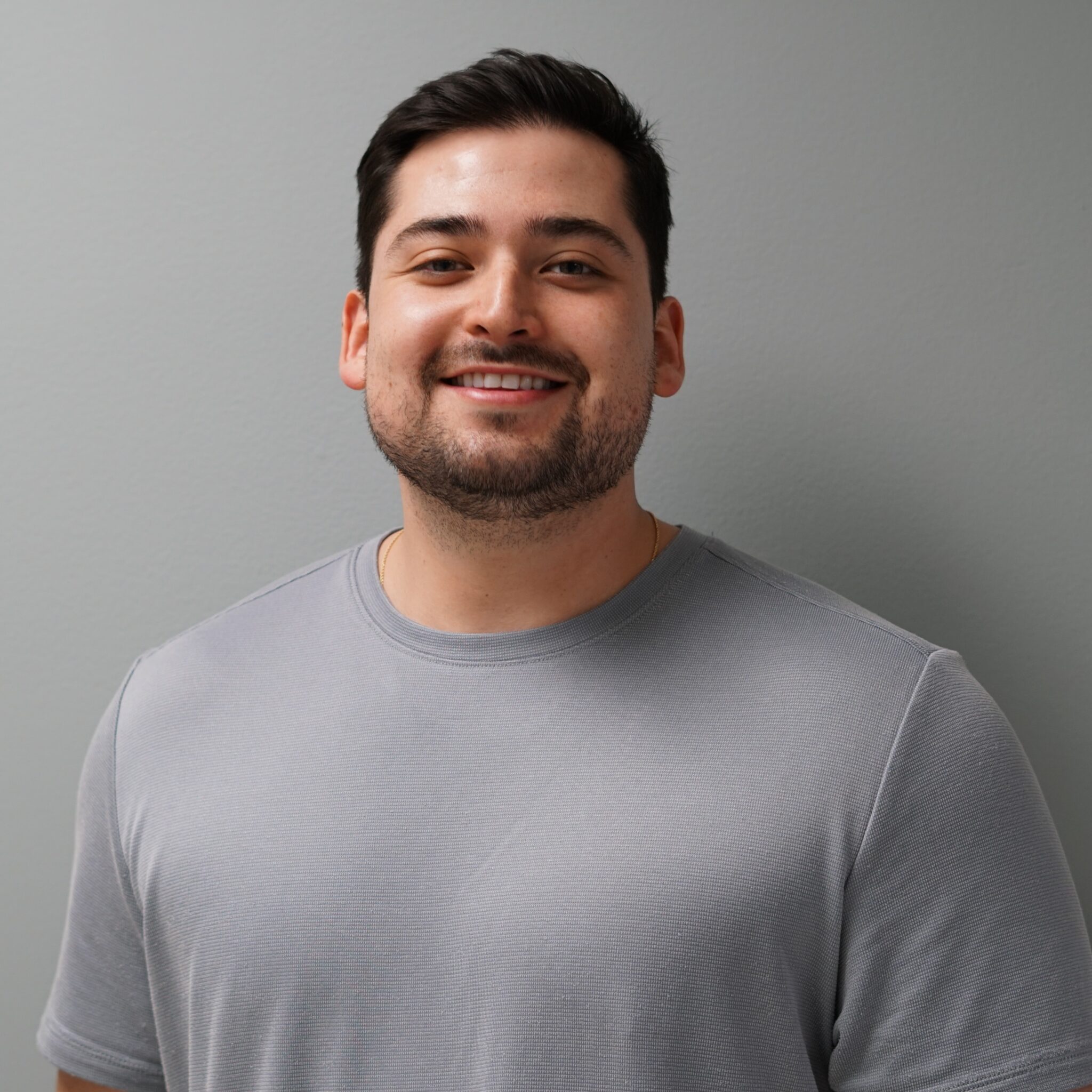 Send us a message!
If you have a question or want to contact us.